Simply Made NFT Tickets
Fully Customize Your Ticket Design
Your Tickets on the Blockchain
Polygon or Ethereum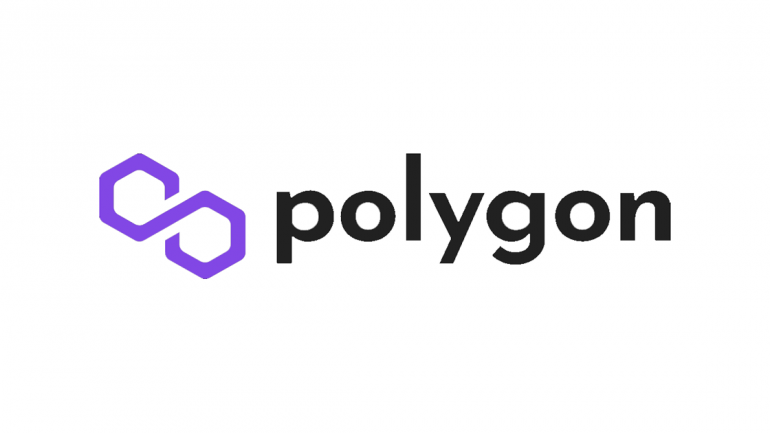 TixSimple NFT Admission & Event Ticketing Features
Blockchain tickets are finally here. You can validate and sell your tickets on the Ethereum (ETH) or Polygon (MATIC) blockchains.  Use our ticket scanners or mobile app to verify tickets upon entry.  NFT Tickets will take your event tickets beyond entry by making your ticket stubs collectibles long after the event has passed.  
Pricing
We don't charge any upfront fees for using our scanning software. 
NFT Tickets are only $1 each +5% transaction fee for each time a NFT Ticket is sold.