Simply Made Ticketing 
Fully Customize Your Ticket Design
Custom Venue Designer
Money Goes Directly to Your Own Account
Easy to Use Event Check-in App
TixSimple Admission & Event Ticketing Features
TixSimple was created by fellow event organizers who wanted easy to use ticketing software that let event organizers keep more of their hard earned money.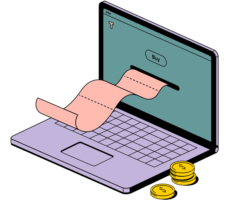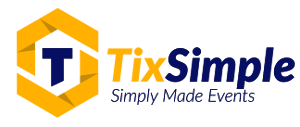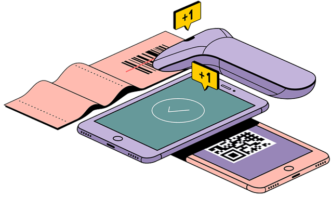 It's Your Event, It's Your Money!
We only charge a 3% + .70 per Ticket Fee
Pass the fee to your users by setting your own ticket fees!
Calculate Your Event Profits!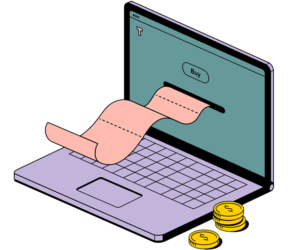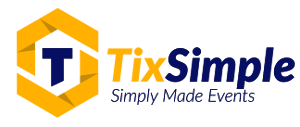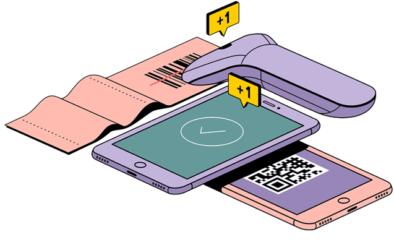 Blockchain Tickets are Here.  We now offer NFT Tickets verified and sold on the blockchain.